This month I want to challenge myself for this photo a day challenge: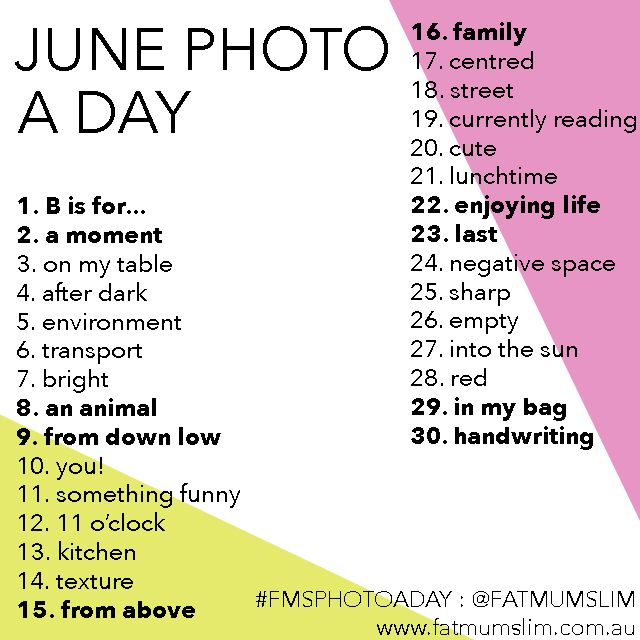 B is for...Birthday. 1st of June is my daughter's birthday. This year she joined the bandwagon of terrible - terrific two club.
Don't miss the amazed look on her face!!
P.S.: On this day, my Face book status says:
I won't sound clichéd by saying 'Time flies'...with YOU in our life, time moved on to unfold a new phase at every turn. We witnessed the drastic changes in our life with YOU as center of attraction. A carefree DINK couple evolved as sensible parents in these last two years under your supervision.
Happy Birthday Ishaani (Mishti) ...Stay blessed, Stay healthy, Stay Happy, Stay Safe....Love U Ms.Naughty Chatterbox